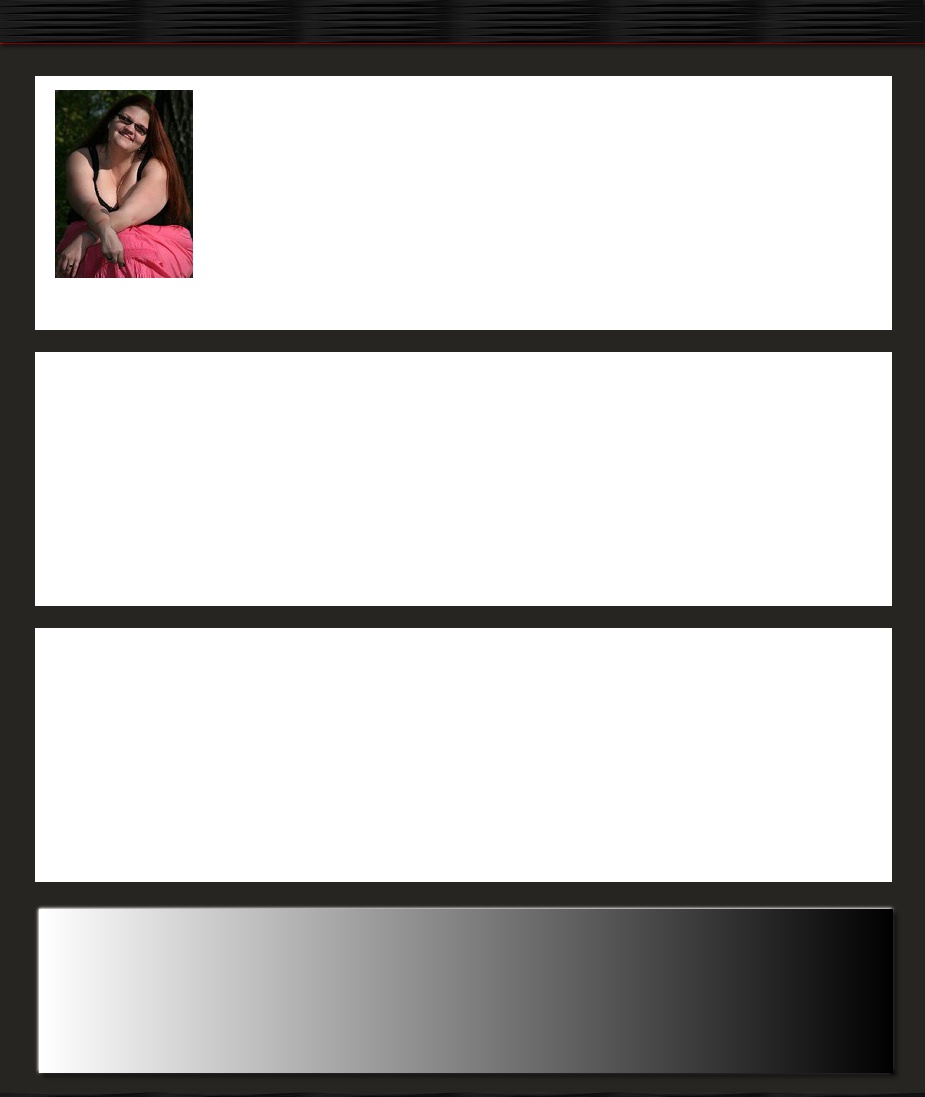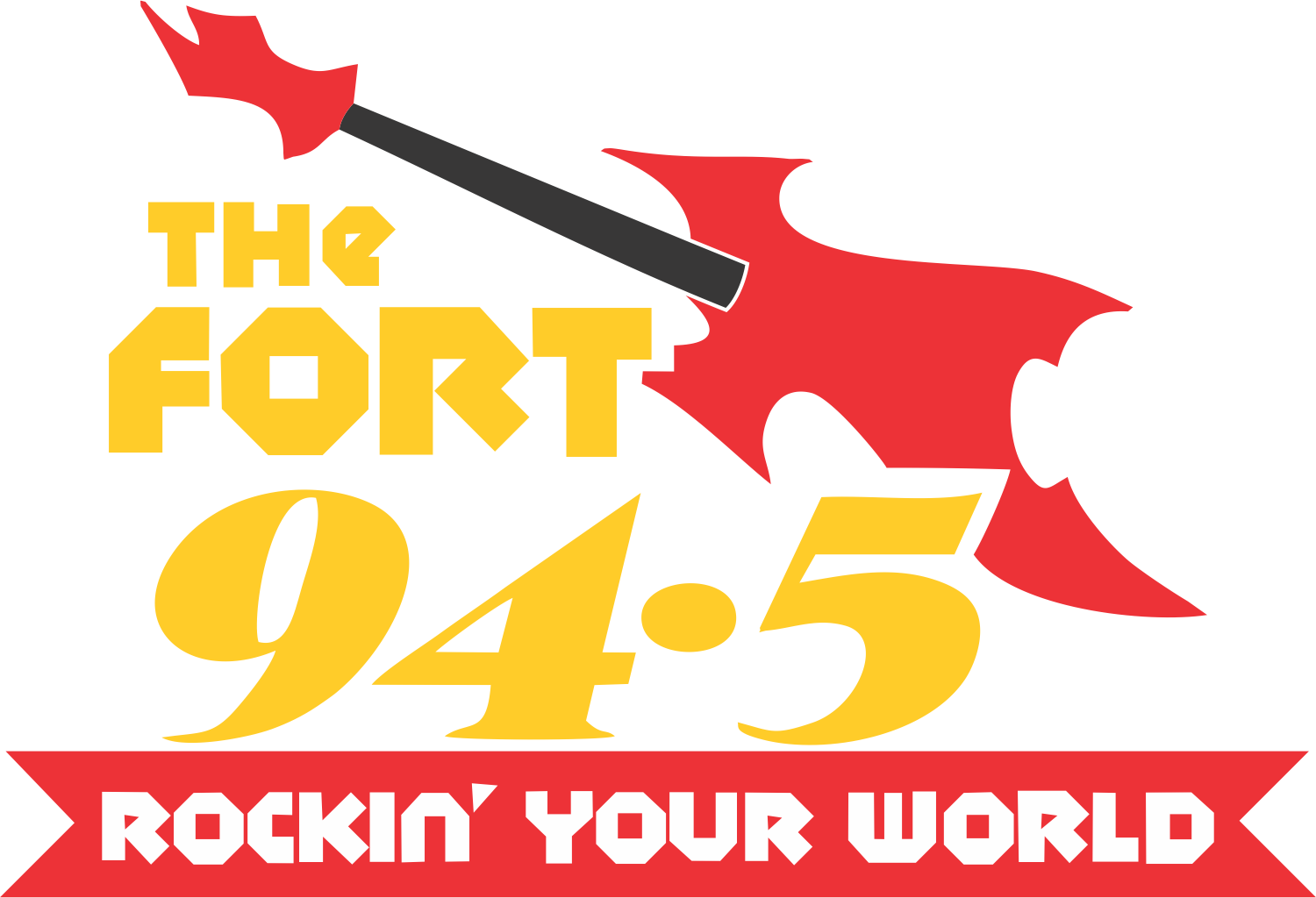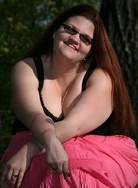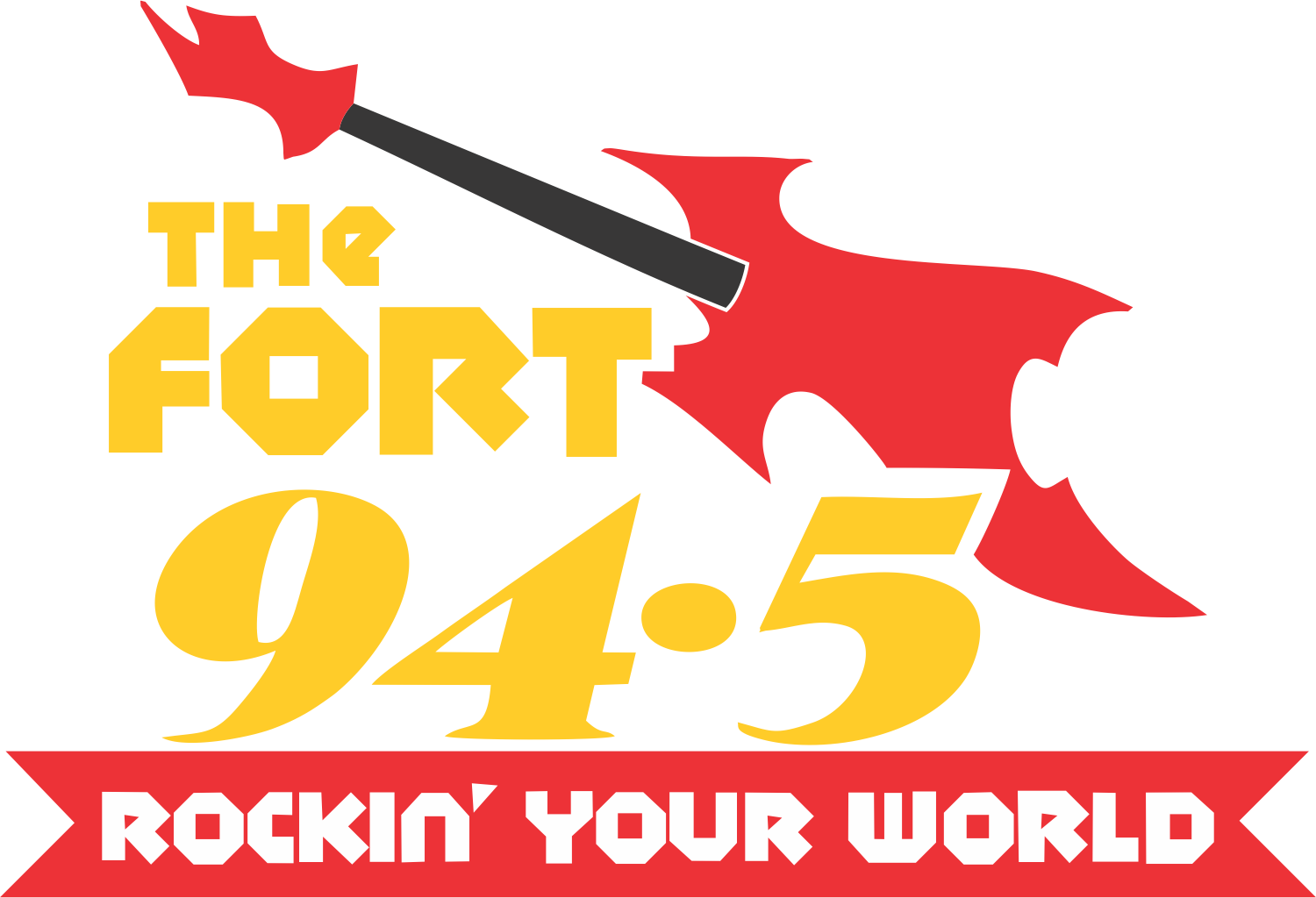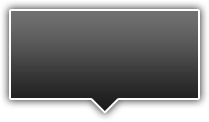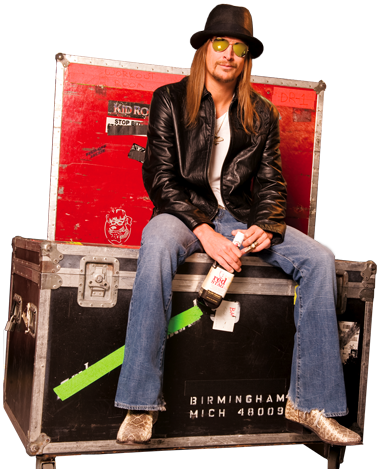 Rock Jocks:

Fort Smith Radio Group
323 N. Greenwood
Fort Smith, AR 72916

Jesica has been rockin the air waves in the Arklahoma area for over 10 years. The love of music, listener requests, supporting the local scene, and being par tof such a great radio family is truly AWESOME! In my non-radio time I love to be with my wonderful husband, 2 great kids, AMAZING friends, family and to enjoy the GREAT local talent in the area.. I feel very blessed to have such a BADASS and rewarding life. I am always encouraging our local artists to send in new music for our local show Arklahoma Grown live Tuesdays at 8pm with a replay Sunday at 7pm. Send in your radio friendly stuff to radiojesica@gmail.com Remember if we don't support our local scene who will... Final thought- Be Good, Be Good at it and whetever you do don't get caught! One or all 3 always apply! trust me :-)

Jesica
Mornings 6 am - 10 am M-F


Jesica Rocks Your World!

Jimmy "The Freak" Haas

Jesica and The Morning Ride

479-783-5379 (783-KFPW) to make a request!

THE FORT 94.5 FM